BEGOTTEN: A Cocktail for Murder with a Splash of Romance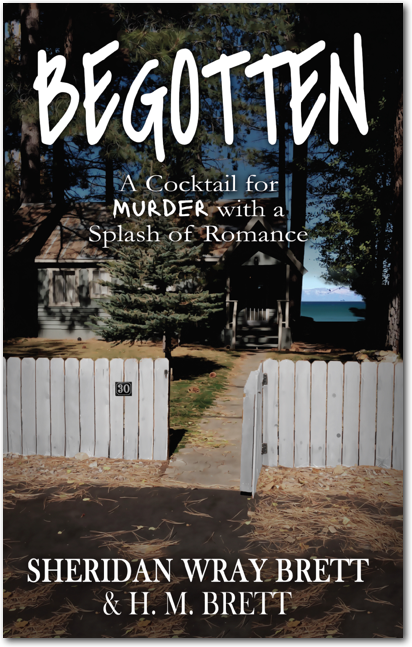 Synopsis
Two sisters, Jacqueline and Jeri have rented a cabin in south lake Tahoe. Emma Kelly, the daughter of a wealthy New York businessman has disappeared leaving no clues, leads, or suspects. On the first day of Jacqueline and Jeri's vacation, they discover the gruesome remains of a woman in the closet of an old mansion.
The investigating officer is South Lake Tahoe police chief Mac Givens, who owns the home where the victim is found. Sara Kelly is identified as the murder victim, but there seem to be some questions regarding the identification of the victim and its accuracy. When Sara shows up at her home after vacationing in Italy for a month, the investigation takes an abrupt turn.
Shocking as the crime may be, it is not the soul of the book. it becomes clear that the murder victim holds secrets for the reader.
As Jacqueline and Jeri venture further into the mystery, Jacqueline, too, disappears. Time is running out as pending doom surrounds the two sisters.
Details
289 Pages
Approx. 73,000 Words (Reading Time: Approx. 5 hours)
Categories
Fiction > Thrillers > Crime
Fiction > Mystery & Detective > Police Procedural